Join 1000s of companies which are innovating their files with CloudFiles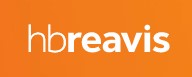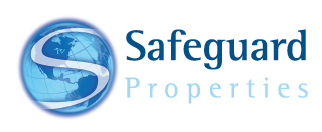 ATTACH, SECURE, SHARE, TRACK, AUTOMATE
EASY TO SETUP, EASY TO USE
Access & Track files in HubSpot within 2 minutes
Click on 'Install' button on HubSpot marketplace to install the app into your HubSpot account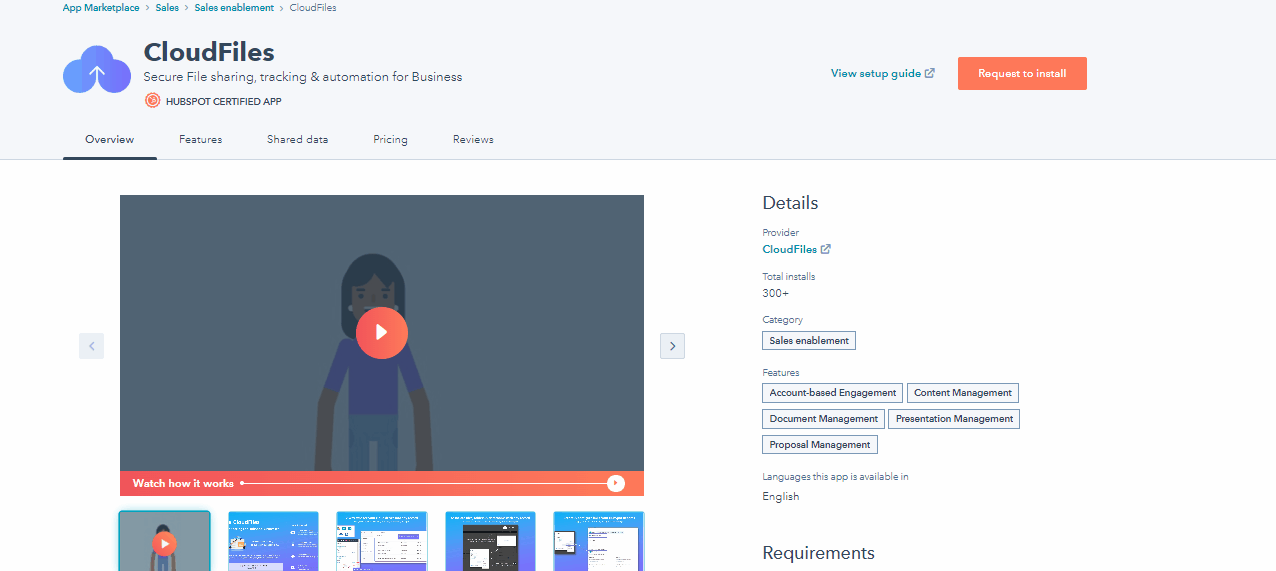 Click on Add button in the widget to instantly see your cloud storages from HubSpot records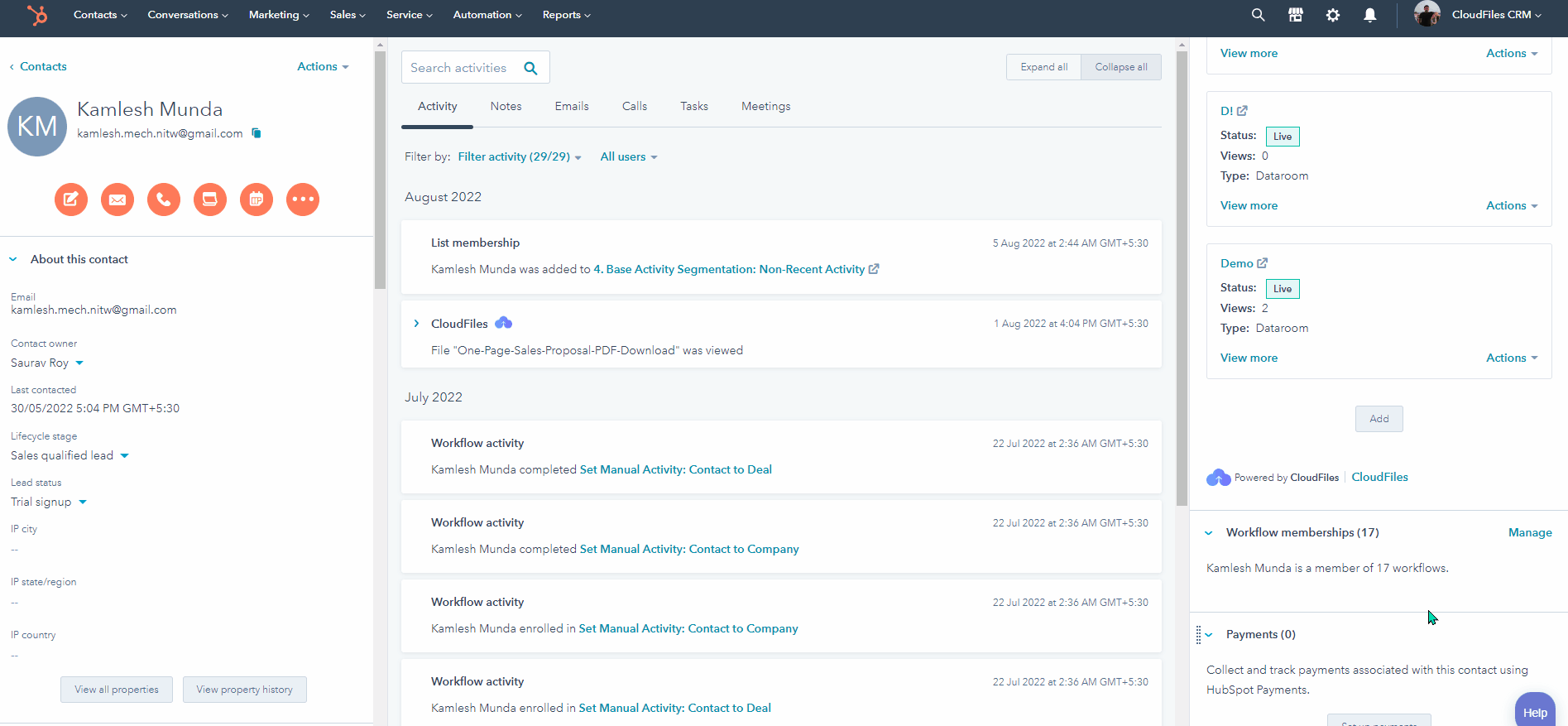 Create a sharing link, add security and start tracking analytics within minutes, all within HubSpot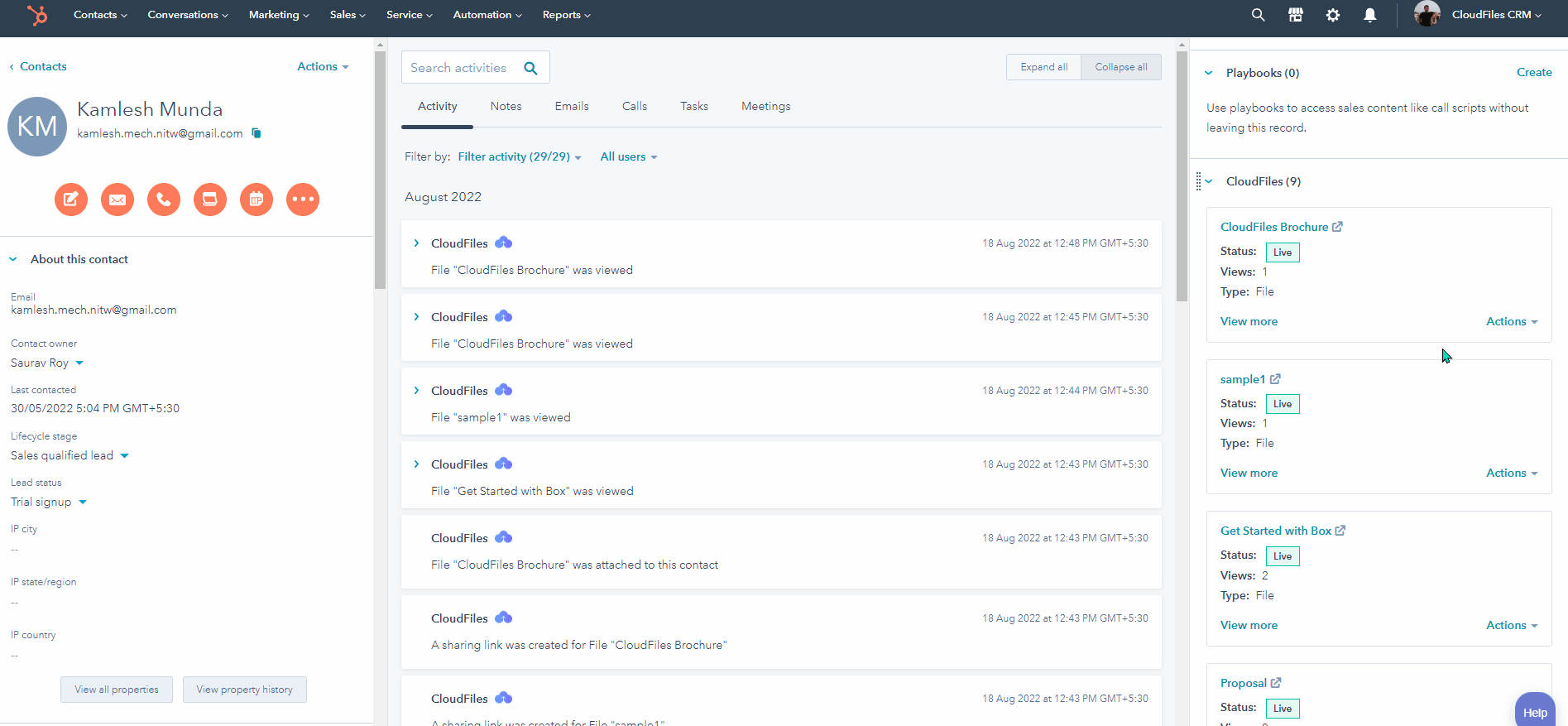 MANY TOUCHPOINTS, DEEP INTEGRATION
Secure & track proposals for faster conversion
Share proposals as secure links from any record. Replace easily with two-way sync. Track pagewise analytics to score & anticipate leads better.
Qualify better leads through accurate engagement metrics
Use reading time on PDFs / PPTs rather than email opens / clicks to qualify leads. Associate collateral with Campaigns. Get analytics on contact records.
Consolidate files & share as single link for faster service
Associate files, folders or datarooms from multiple libraries to HubSpot records. Configure security & share right from HubSpot.
Use view, link & attachment triggers & actions for automations
Use CloudFiles' triggers to score & segment your leads. Use filters & properties for more control. Use workflow actions to automate sharing processes.
Add chatbot on your documents for instant conversion
Enable your prospects to chat with you while reading the document. Solve doubts and convert faster with interactivity controls on the document.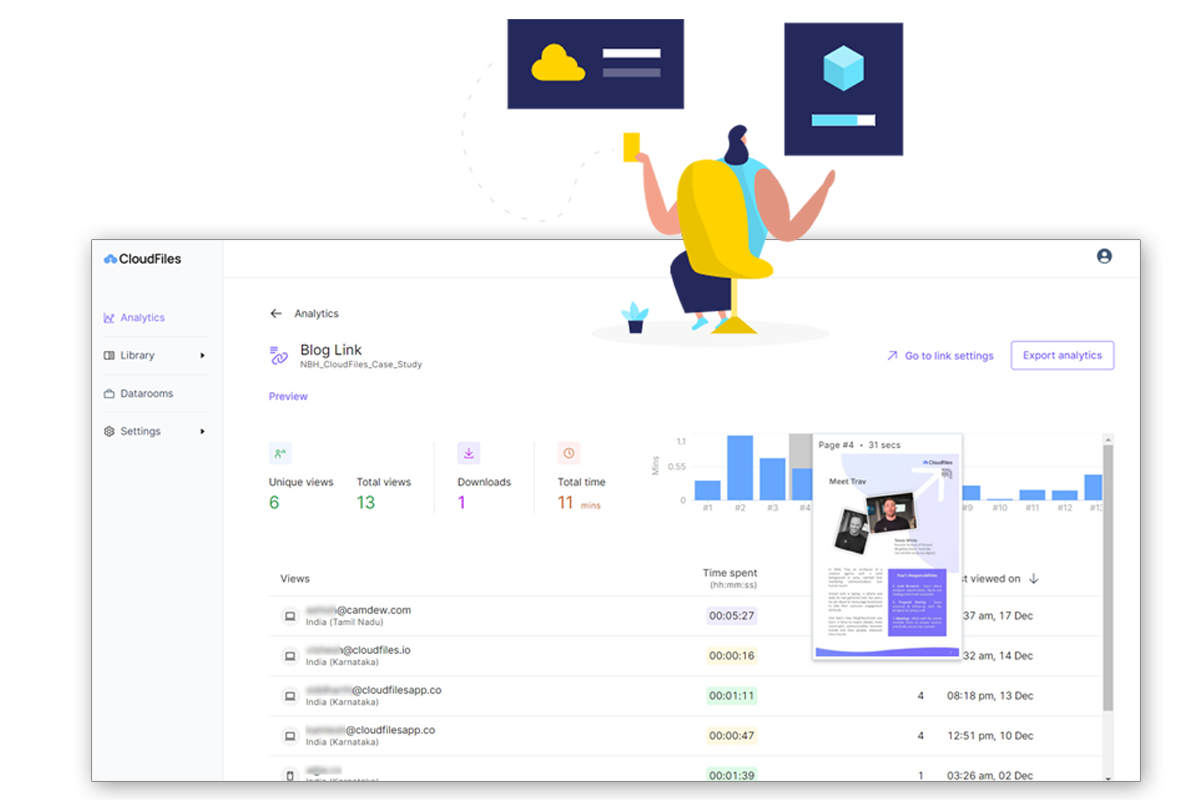 Add tracking code on document viewer for ungated tracking
Enable smart identification that can check the visitor's HubSpot cookie and associate document view directly to the contact without an email wall.