Join 1000s of companies which are innovating their files with CloudFiles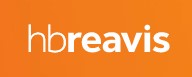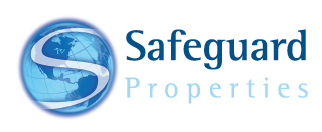 CONNECT, SECURE, SHARE, TRACK, AUTOMATE
EASY TO SETUP, EASY TO USE
Access & Track files in Salesforce within 5 minutes
Click on 'Get It Now' button on appexchange to install the app into your Salesforce Org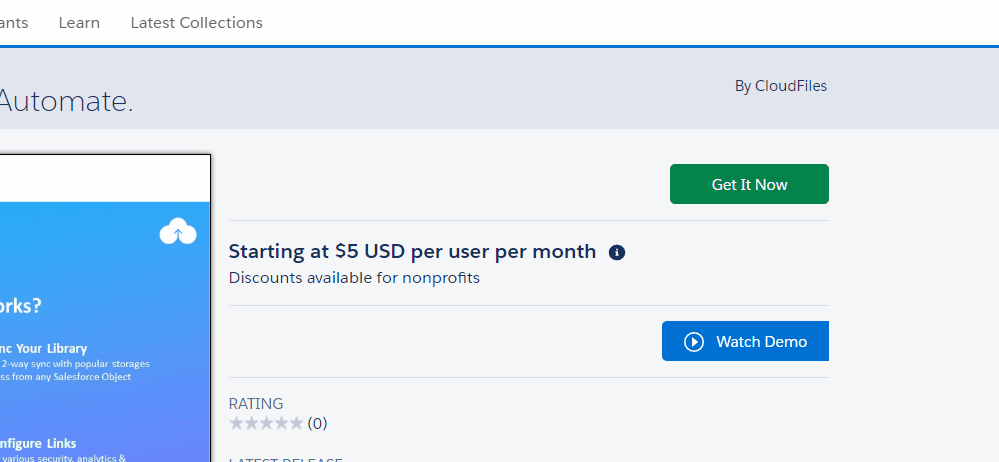 Drag-n-Drop the CloudFiles widget onto your Salesforce objects to access the files

Connect any existing drive, create link and start tracking within seconds...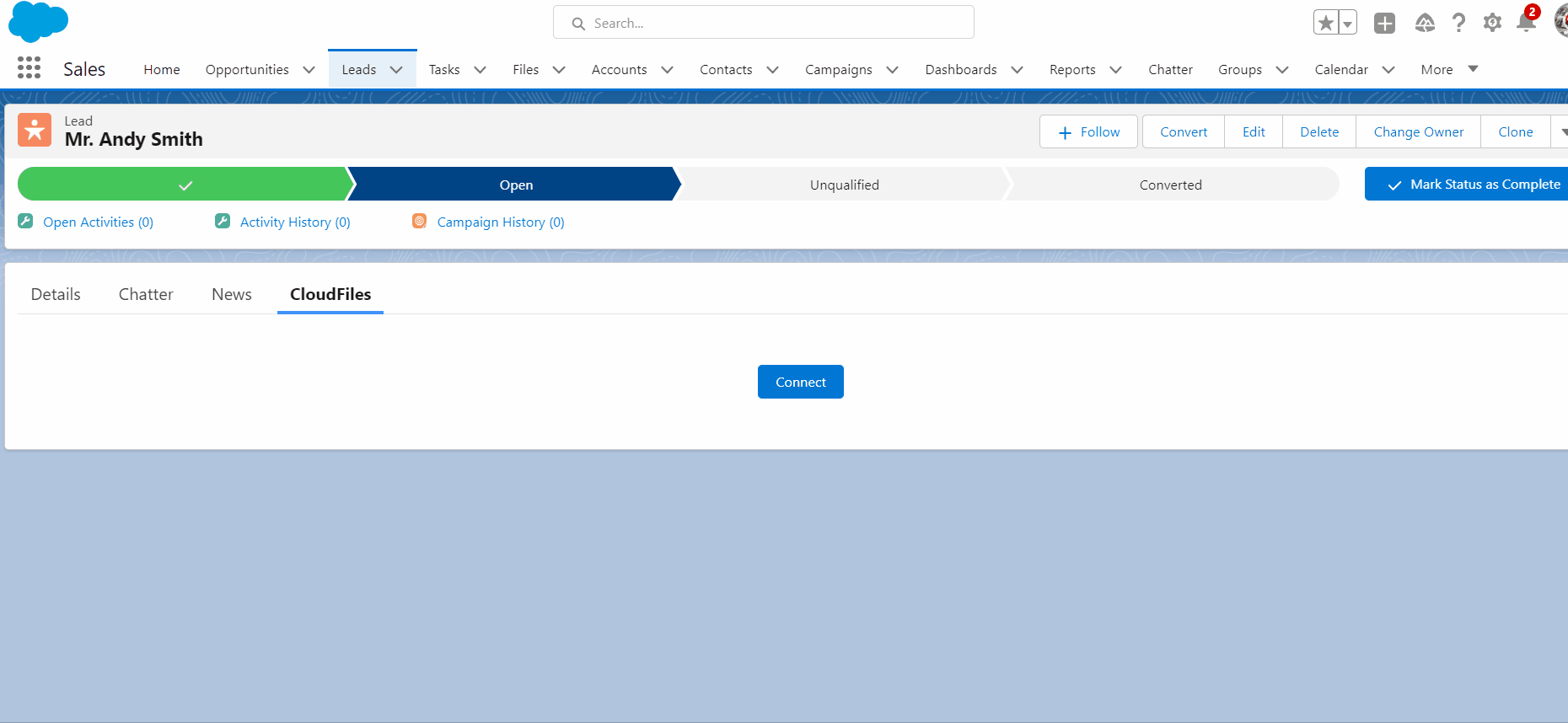 MANY TOUCHPOINTS, DEEP INTEGRATION
Secure & track proposals for faster conversion
Share proposals as secure links from any Sales Cloud Object. Replace easily with two-way sync. Track pagewise analytics to score & anticipate leads better.
Qualify better leads through accurate engagement metrics
Use reading time on PDFs / PPTs rather than email opens / clicks to qualify leads. Associate collateral with Campaign objects. Get analytics on lead objects.
Consolidate files & share as single link for faster service
Associate files, folders or datarooms from multiple libraries to case & other service cloud objects. Configure security & share right from Salesforce.
Use detailed view, link & attachment objects for automations
CloudFiles creates custom objects for your views, links and attachments. Use these custom objects in Flows & Reports to automate your processes.
Automate file processes & get consumption reports
Use custom objects with detailed analytics in flows. Report on content consumption for the team, or for content groups, based on your requirements.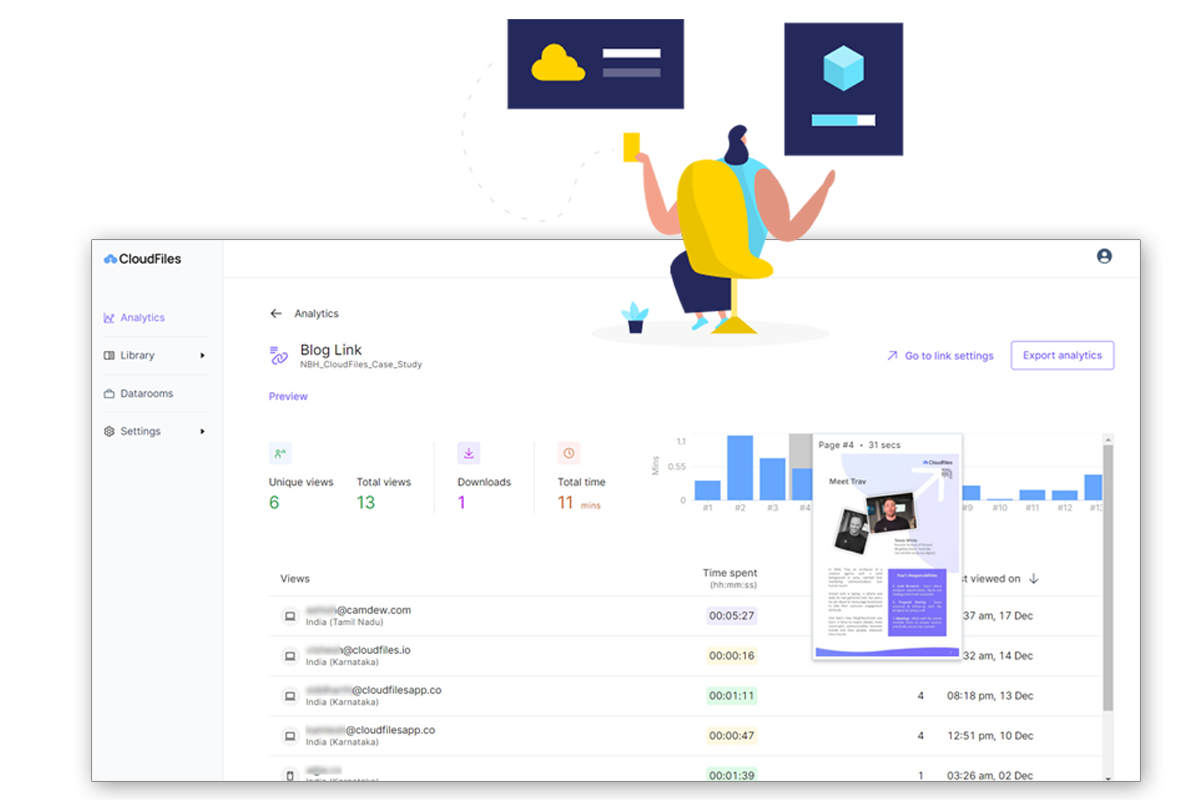 Use pre-packaged classes to customize further
CloudFiles exposes all functionlity as Apex. Use pre-packaged classes and functions in your own code. Easy for technical architects to customize file related processes.